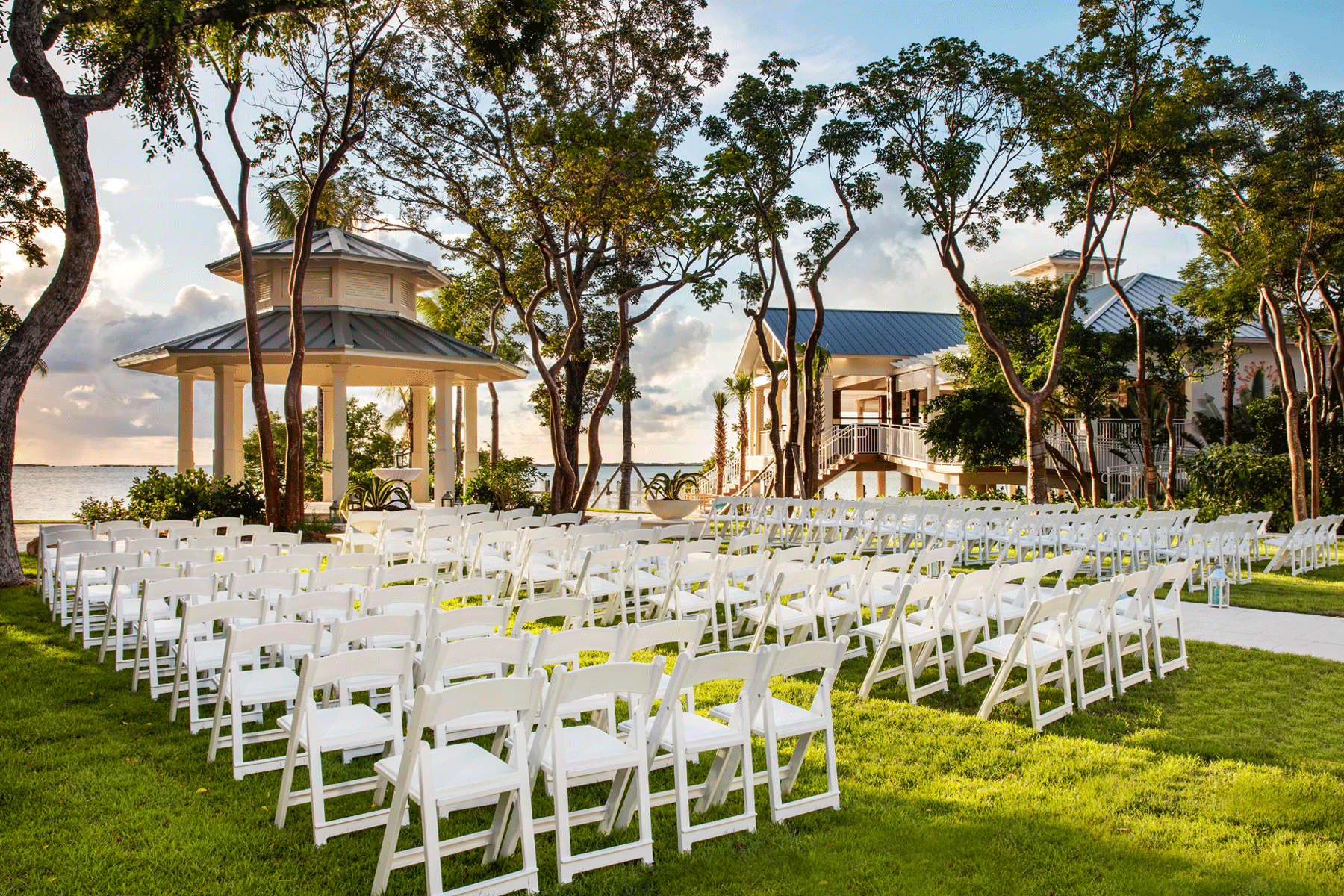 The little details make the biggest difference in spectacular hotel/resort photography. Before each photo shoot, I meet with the management team and review all areas to be photographed. This is a complimentary service I provide to all my clients because it allows us to be more efficient and create better images. You look good, I look good. Believe it or not, the smallest details can make or break an image. Just think, if a prospective guest looks at an image and sees pool chairs in disarray or a meeting space with crooked chairs, they may not consciously recognize it; however, if they look at a hotel gallery with impeccable arrangements, they're more likely to feel comfortable with that property.

Also, the hotel staff and sales team will be looking at these images for a couple of years; the last thing you want is to recognize all the little flaws in a photo and undermine the sales team's confidence in the product. I know all these tips sound elementary and common knowledge; however, in prepping for a photo shoot, there are so many things to address that sometimes the little details go unnoticed.
Here are a few useful and easy remedies for flawless hotel public spaces photography.
Front Desks: Remove all newspapers and collateral from the composition. Sometimes, it is mandatory that a franchise plaque be included; otherwise, less is best. Also, lower the computer monitors to be unnoticeable above the counter level. Clean and touch up the front of the front desk too. Paint over chipped wood, remove luggage/shoe scuff marks, etc. For reflective surfaces, clean thoroughly.
Lobby Seating Area: Replace all light bulbs in ceilings and lamps. Over time, light bulbs emit different intensities and colors; make everything consistent by replacing bulbs. Turn seams of lamps away from the camera angle. Remove wrinkles wherever possible in sofas and chairs. Fluff the pillows.
Snack Market: Refill all items with labels facing forward in the same direction. Turn all labels in the cooler to be uniform and straight. Thoroughly clean inside and outside of cooler doors. If there are strip lights angled toward the merchandise, turn the lights toward the floor to minimize hot spots on the merchandise.
Fitness Center: Unplug and hide electrical cords behind the equipment. Thoroughly clean inside and outside windows. Replenish the towel supply – make it look full. For free weights, place them in order of weight. For treadmills, remove the red emergency stop cords.
Pool Area: Straighten all pool chaise lounges and place the backs in the same position. Open all umbrellas. Remove lifesaving rings and hooks. Turn off the pool pump to assure a smooth reflective pool surface. Turn irrigation system off. Remove all ashtrays and trash cans. If using towels in chaise lounges, make sure they are all uniformly folded or rolled. Thoroughly clean the pool bottom and surface – get rid of leaves or other debris inside and around the pool area. Prune dead foliage from landscaping and replace mulch if possible. Kindly inform guests of a photo shoot and pool closure for the specific time of shooting; otherwise, post an employee to kindly alert guests that a shoot is in progress and to return later.
Exteriors: Pressure wash the sidewalks and building if possible. Prune and remove dead foliage from trees, shrubs, flower gardens. Add new mulch if possible. Follow the guidelines for pool area if included in the exterior shot. For evening shots, turn on all lights in rooms, curtains open/shears closed within camera angle. Make sure all landscape lighting is operational and light bulbs are the same. If possible, replace all exterior bulbs for a more consistent appearance. Remove trash cans and cigarette extinguishers. If possible, disallow parking in front of the property to assure no vehicles are in the shot.
I would love to work with you on your next photography assignment. With more than 10 years' experience working with all the major brands, luxury resorts, and boutique properties, I am certain I can help you increase occupancy and increase revenue. Please call 1-888-273-96653 or email me today.